OK guys, now we have a thread........ Sound off guys.
Who are the Multihull sailors and what do you sail.
As you may know I previously raced a Tornado. Having recently sold it, I will very soon purchase a new F-18 Capricorn. We have the F-18 Worlds in Oz, Janurary 2007. After this we plan to return to Tornado racing whilst continuing with the F-18.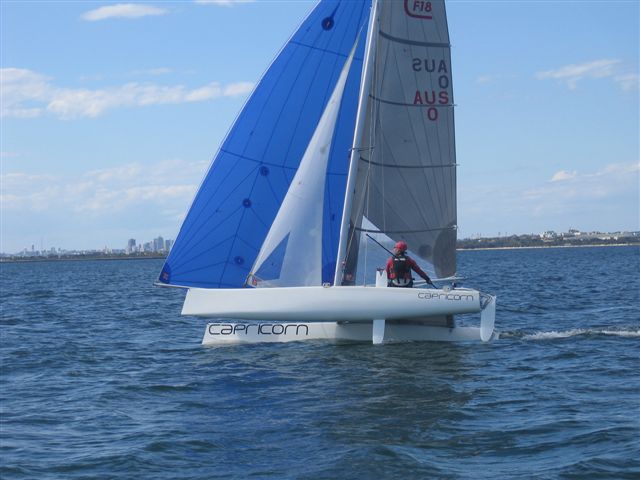 Soon to be Team F-18 'ALIVE'
This is a pic of a fellow KCC club members Capricorn. We hope to have 7 or more F-18s racing on Botany Bay for the up coming season. 2 Capricorns, 1 Nacra and 4 or more Tigers amoung other non F-18 classes.



-------------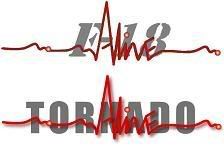 http://www.formula18alive.com - www.formula18alive.com